Are you sure you want to sign out?
Delete Message
Are you sure you want to delete?
Hot Topic
Moderator: There are no moderators on this category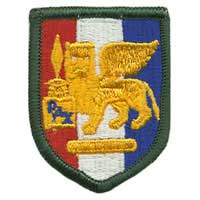 Membership_Application_Brochure.pdf Download Powerpoint from our first meeting August 18th at Truman LibraryA C W V FOUNDING MEETING.ppt*updated with Address
Can anyone scan a photo here of how a membership card looks like?

If I was a member under the old CWVA will I be carried over into the new organization or will I have to resubmit my DD-214 Again? Thanks Bill Steimel